It's about that time of the year again where us North Americans rejoice and get to reap the benefits of WMC and Coachella and the subsequent DJ tours that lead up to and follow both events. Brace yourselves for some serious bass in the place this Spring.




CROOKERS

Apr 9 2009 8:00P
KOOL HAUS Toronto, Ontario

Apr 10 2009 8:00P
WEBSTER HALL New York

Apr 11 2009 8:00P
CONGRESS THEATER Chicago

Apr 12 2009 8:00P
CELEBRITIES Vancouver

Apr 15 2009 8:00P
MEZZANINE San Francisco, California

Apr 16 2009 8:00P
THE ODGEN Denver, Colorado

Apr 17 2009 8:00P
MYST Phoenix, Arizona

Apr 18 2009 8:00P
COACHELLA Indio, California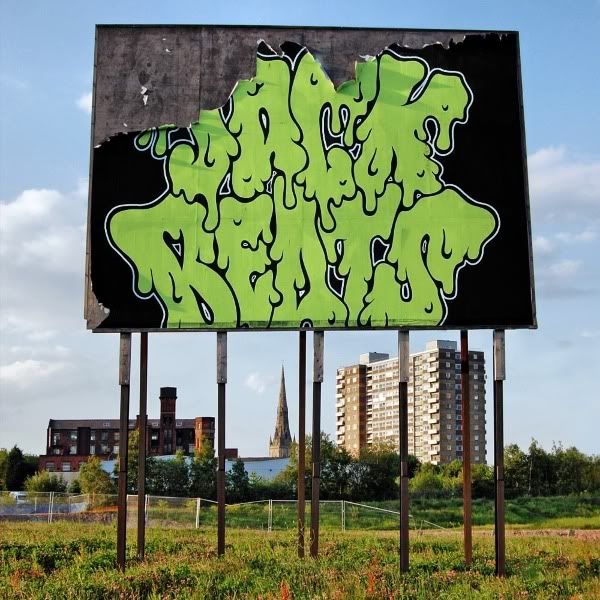 JACK BEATS

Mar 13 2009 8:00P
Studio B w/Drop The Lime + T&B DJ's NYC, New York

Mar 14 2009 8:00P
Pharoah's Lost Kingdom w/Nadastrom Redlands, California

Mar 16 2009 8:00P
tba w/AC slater Orlando, Florida

Mar 18 2009 8:00P
Holocene Portland, Oregon

Mar 19 2009 8:00P
The Church w/AC Slater Denver, Colorado

Mar 20 2009 8:00P
AMonly show @Beauty Bar (SXSW) Austin, Texas

Mar 24 2009 8:00P
The Arena Hollywood/LA, California

Mar 25 2009 8:00P
Craze Bass sessions (WMC) Miami, Florida






RUSKO

Feb 17 2009 8:00P
NYC, TBA

Feb 18 2009 8:00P
Los Angeles, CA w/ AC Slater, 12th Planet

Mar 15 2009 8:00P
Asheville, NC

Mar 19 2009 8:00P
Boulder, CO

Mar 20 2009 8:00P
San Francisco, CA

Mar 21 2009 8:00P
Portland, OR

Mar 28 2009 8:00P
WMC Miami, FL


We'll be sure to keep you posted when more details are made available. Check back for official dates for ShyFX, Benny Page, Will Bailey, Andy C and others soon.