Seattle's Shift. crew coming through in the clutch yet again, hooking up some Wednesday night wreckage for those on hand to catch Rusko & Dub Police MC Rod Azlan at the Trinity Nightclub downtown.

Arrived in time to catch the last few tunes of Shift's Spoonz on the decks, rinsing some dutty PacificNorthwest dubs and ending with one of the biggest mashers on wax right now Akira Kiteshi's 'Pinball' out now on Black Acre recordings.

Azlan then stepped up to the mic giving way to Rusko hopping on the wheels of steel.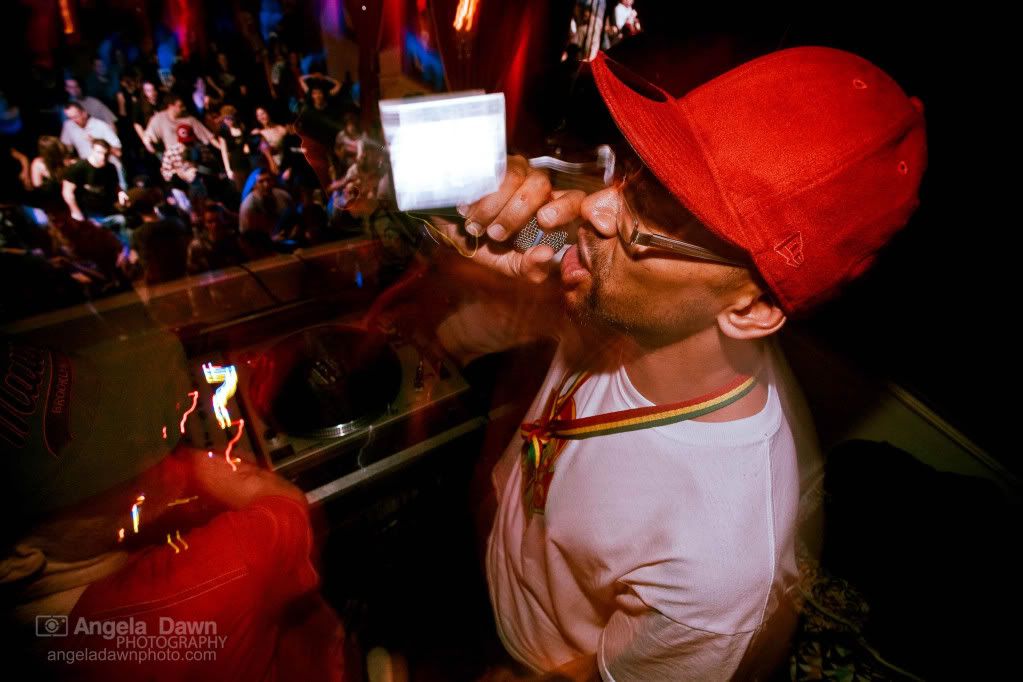 'Rus-ko Ban-ton!'




Rusko pummeled the almost full up club with a selection of some of his classic tunes, some newer as of yet unreleased material, as well as some Bassline and Jump Up action dispersed throughout the killer hour and a half set.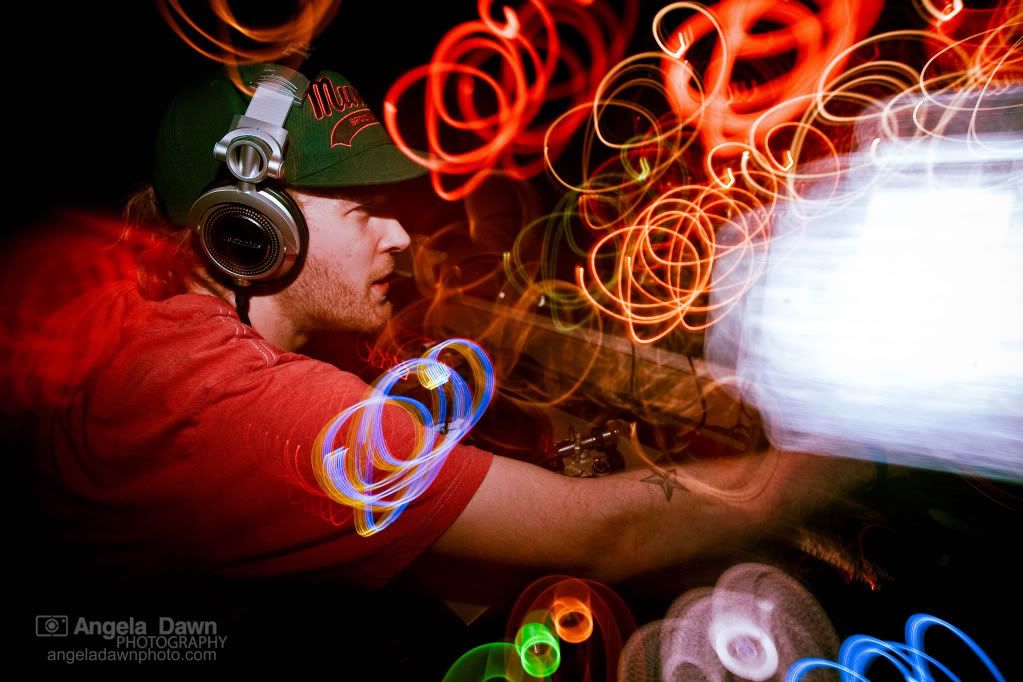 "I haven't got a clue what's going on."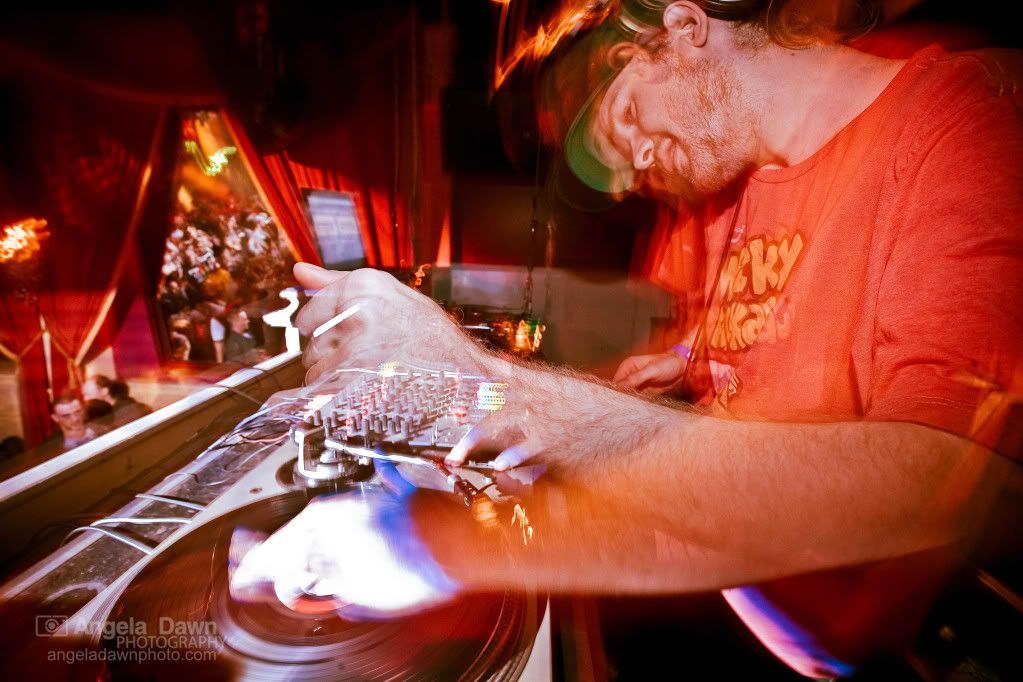 Highlights included Caspa and Drop The Lime's 'Cockney Thug' remixes, Caspa's remix of 'Where's My Money' mixed swiftly into the Jack Beats rework, the Jakes 'Rock The Bells VIP' (as if the basslines in that tune could get any crazier), Rusko's recent collaborative effort with Crookers 'Oy!', Cotti's 'Rise De Temperature', Rusko remixes of 'Day N Nite' and Skream's 'Dutch Flowers' as well as the classic bangers that we still can't get enough of. The set ended with some serious Jump Up tunes including his collaborative joints with Clipz as well as the 'Offline VIP'.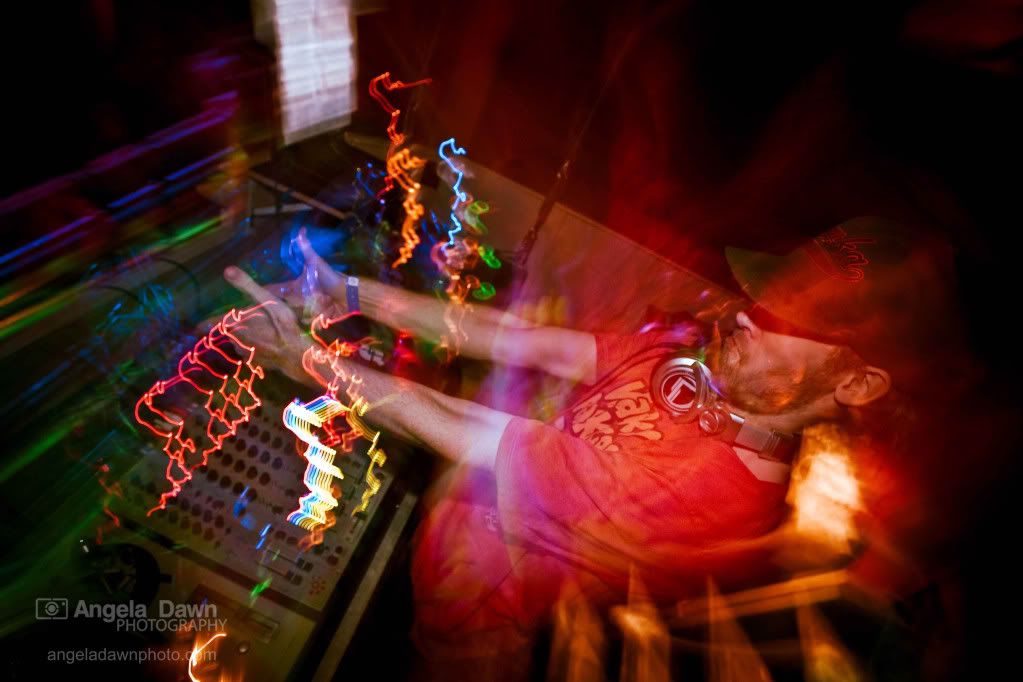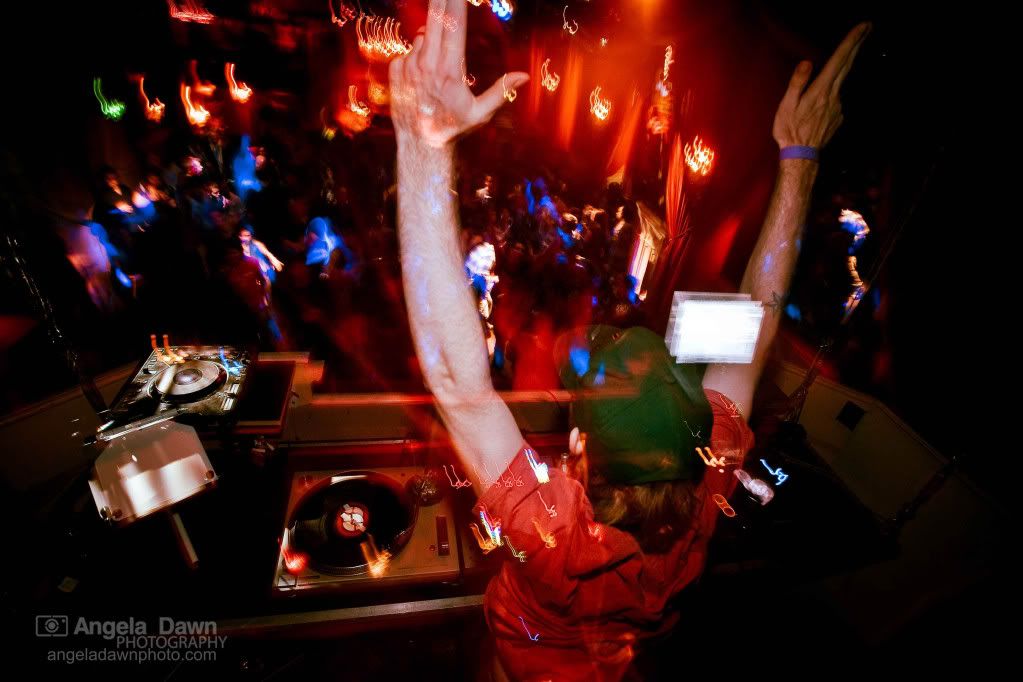 "Now....WAKE THE FUCK UP!"

Out to Rusko as always. He said to expect his long awaited follow-up EP, Babylon vol. 2 in the next couple weeks featuring 'Moanerz', 'Soundguy', and 'Mr Muscle' as well as his full-length debut LP releasing on Mad Decent late this August.




Also want to big up Angela Dawn yet again on her stunning shots of the night, the Shift. crew for bringing in the talent, and to Rusko & Rod Azlan for making their first trips to Seattle. EZ on the road fellas, see you guys in Whistler.

Catch Rusko & Rod Azlan tearing up the US and Canada over the next two weeks:

Mar 27 2009 8:00P Shore Club Hotel Miami, FL

Mar 30 2009 8:00P The Social Toronto,ON

Apr 2 2009 8:00P Smart Bar CHICAGO, Illinois

Apr 3 2009 8:00P 941 Theater Philly, PA

Apr 4 2009 8:00P What About Bobs Calgary, AB

Apr 5 2009 8:00P Starlite room Edmonton,AB

Apr 7 2009 8:00P Maxx Fish Nightclub Whistler, BC

Apr 9 2009 8:00P hour haus Baltimore, MD

Apr 10 2009 8:00P Studio B New York, New York

Apr 11 2009 8:00P Lot613 Los Angeles, CA