This time we took to the skies to catch the Sub Soldier Caspa invading downtown Vegas for the Smash quarterly party at the Beauty Bar downtown.



Vegas is nucking futs. Let's get that straight to begin with. After landing, we headed to Fremont to get our pregame on and the inevitable novelty Margarita while pissing away time at the slots. Headed down Fremont to check the scene around 11 to hear the tag-team sounds of Swissman and OB1 from at least 3 blocks away. Big set to get things warmed up including hefty remixes of Sister Nancy's 'Bam Bam', 'A Milli', Rusko's 'Mr Chips', DZ's killer remix of Bobbie Caldwell and some old school jungle vibes to end the set leading up to the main event.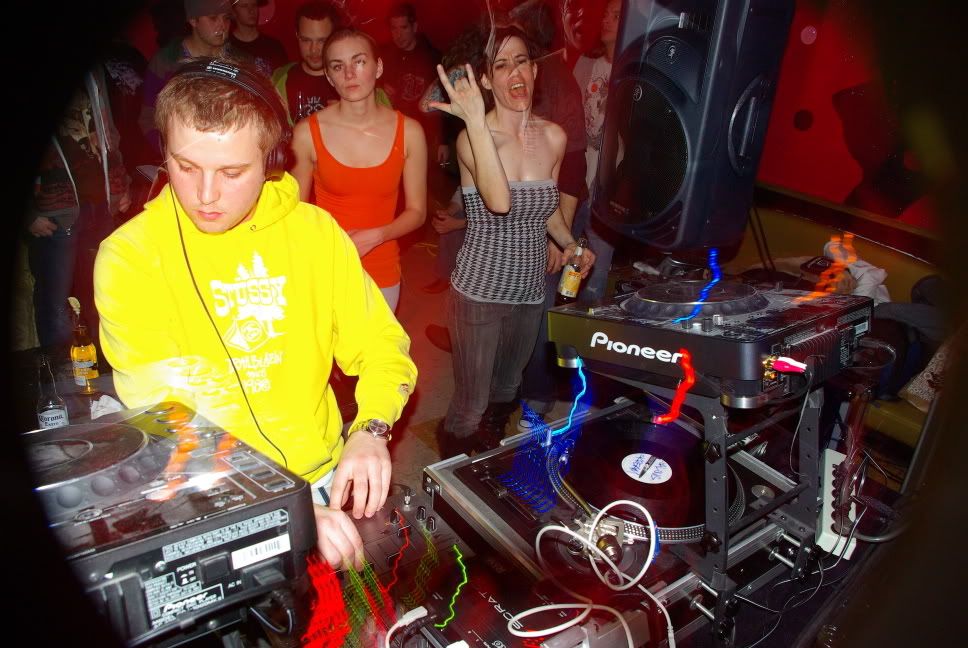 Caspa's set was monumental. Never having seen him live before, he has an awesome style behind the decks and makes it all seem effortless. Every two minutes, another huge tune would seemingly come out of nowhere and drop emphatically. Some highlights of his set included Chase & Status club staples 'Eastern Jam' and 'Saxon', Rusko's 'Bring It On' remix', as well as some fresh Skream tunes including his recent jungle tribute 'Burnin Up' bringing you back to the days of Cloud9 and Ray Keith. He also threw down some DMZ business with the anthemic 'Anti-War Dub' as well as a rough and tough Coki number, some roots/reggae vibes with Tes' 'Up In The VIP' and Rusko's 'Soundguy' and the killer dancefloor tear-up tunes from the man himself 'Marmite', 'Where's My Money' remix, his remix of 'Cockney Thug' as well as recent releases 'Floor Dem' and 'My Pet Monster.'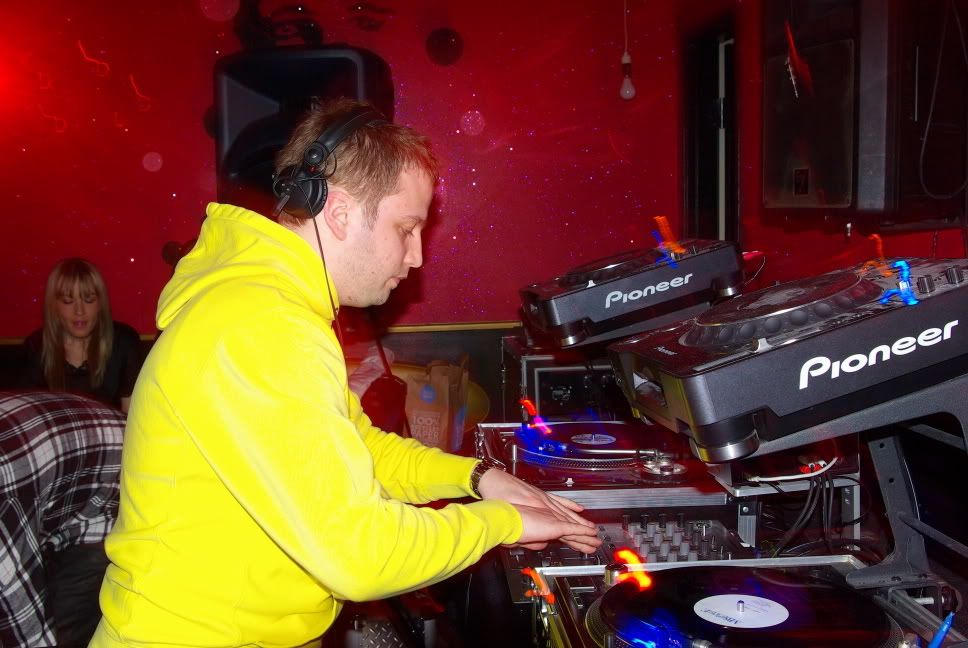 After Caspa's vicious set, KING stepped up to the plate repping Shift. and continued the dancefloor decimation until the early hours of the morning.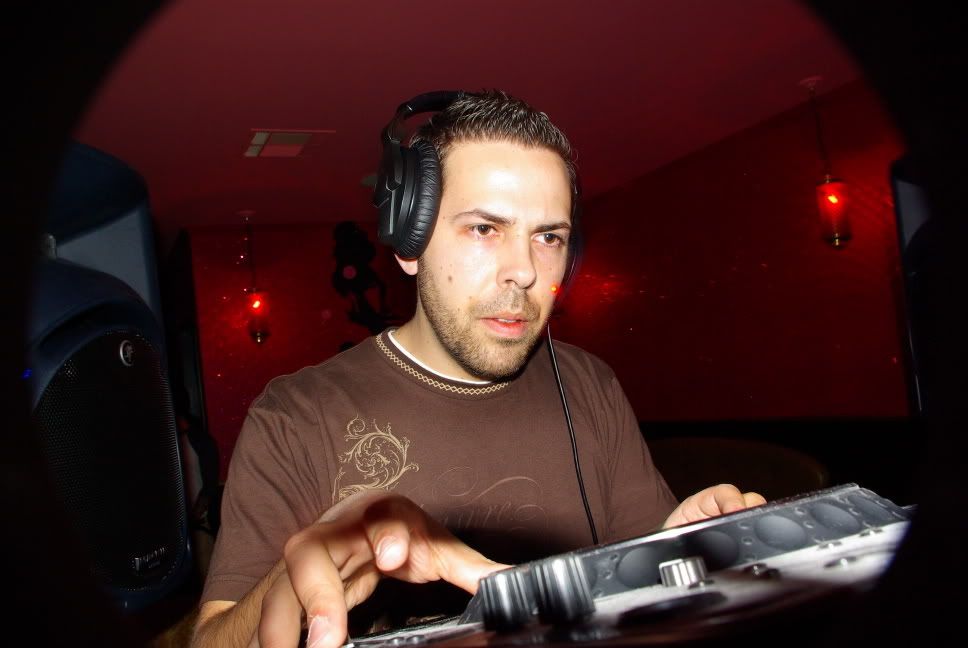 Big ups to everyone who came out, all of the SMASH family for the hookup, and Claw for the pics [badman producer and DJ as well]. You guys got an awesome thing going on down there, keep it up. Also want to shout out dude on the couch for some laughs, how you managed to sleep next to that soundsystem I will never know.

check out higher quality images of the night HERE